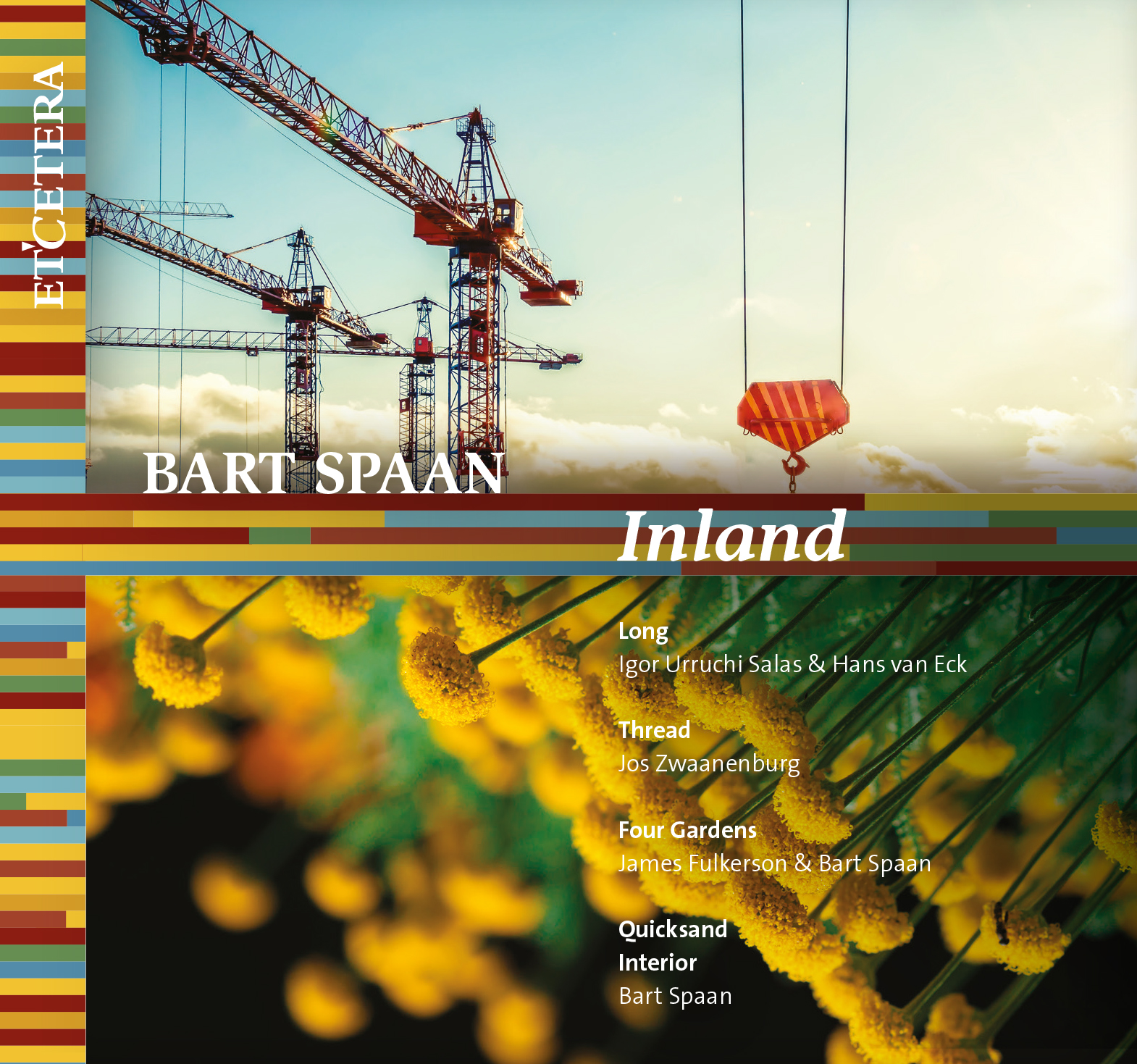 Inland
Long (2011) for bass clarinet & bass boxes

Thread (2016) for flutes & live electronics

Quicksand (2016) for electronics

Four Gardens (2013) for bass trombone & soundtrack

Interior (2010) for electronics

Igor Urruchi Salas, bass clarinet; Hans van Eck, bass boxes/live electronics; Jos Zwaanenburg, flutes/live electronics; James Fulkerson, bass trombone/live electronics; Bart Spaan, electronics/soundtrack
This CD can be ordered from Bart Spaan, bspaan@xs4all.nl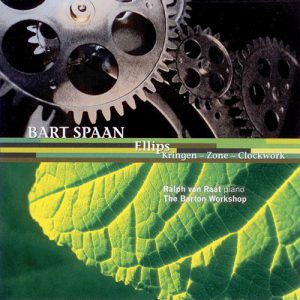 Ellips
Kringen (2002-2004) for piano

Zone (2009) for three wind instruments & live electronics

Clockwork (2006-2008) for electronics

Ralph van Raat, piano;  The Barton Workshop; Bart Spaan, electronics
This CD can be ordered from Bart Spaan, bspaan@xs4all.nl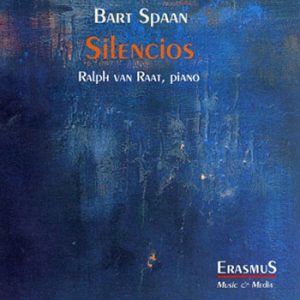 Silencios
Los Infinitos Caminos (1993; rev. 1998)  for piano

Valavond (1993) for piano

Silencios (1997; rev. 2001) for electronics
Siguan (1998) for piano

Castilla (1999) for electronics

Ralph van Raat, piano; Hans van Eck & Bart Spaan, electronics
This CD can be ordered from Bart Spaan, bspaan@xs4all.nl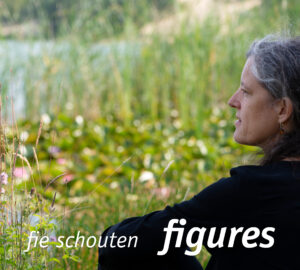 Fie Schouten: figures
As a specialist in performing new music, (bass) clarinetist Fie Schouten can be heard extensively as a soloist and in chamber music formations. Many new pieces are written for and premiered by her groups, music by composers with diverse styles and of very different backgrounds and nationalities. Her cd figures (2022) contains compositions by Tobias Klein, Calliope Tsoupaki, Theo Loevendie, Artur Kroschel and also my piece Oever, performed by Fie Schouten (bass) clarinet, Eva van de Poll violoncello and Keiko Shichijo piano.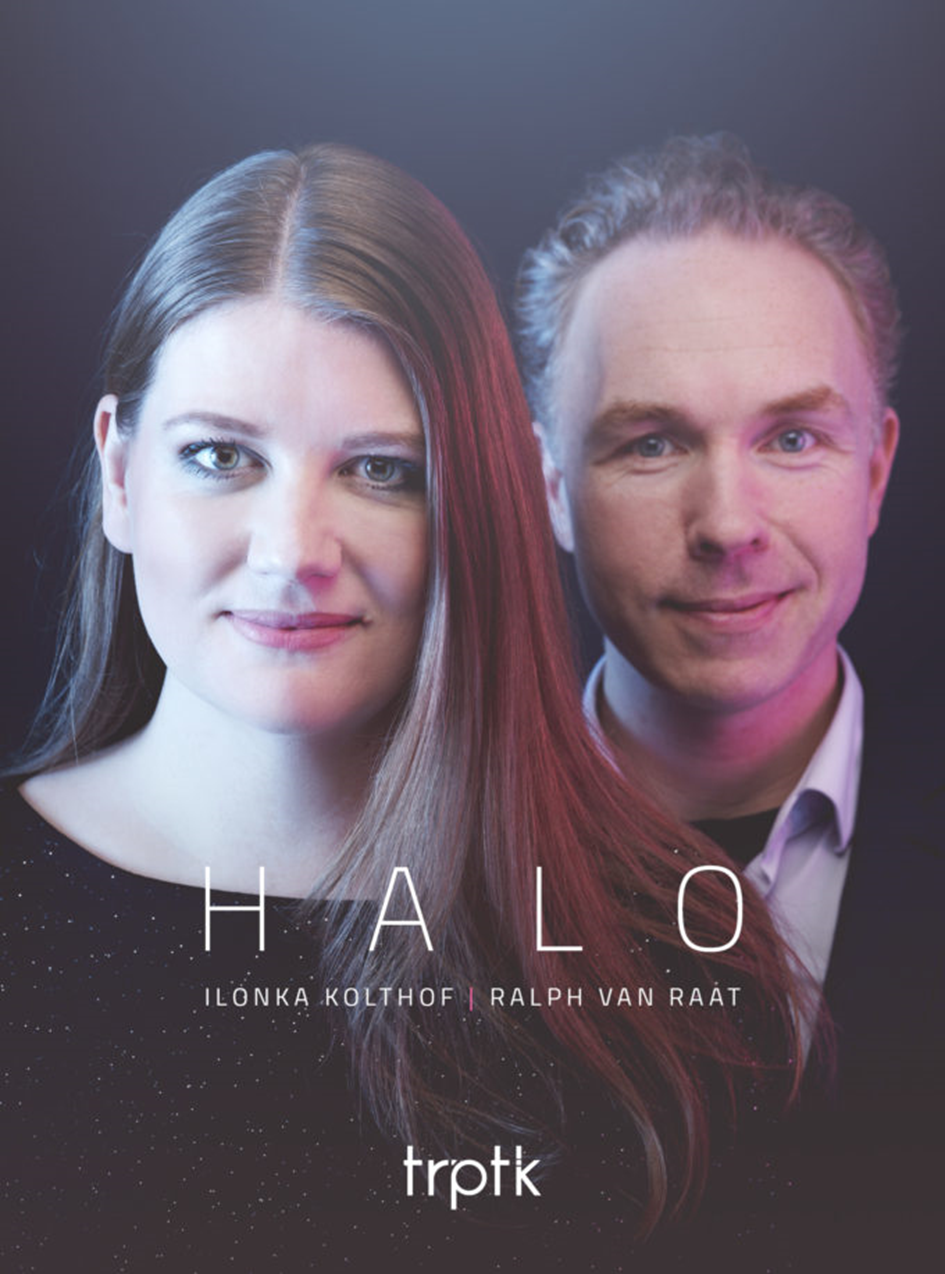 Ilonka Kolthof (piccolo) & Ralph van Raat (piano): Halo
For the album Halo – named after my eponymous piece, which was originally composed for her Dutch Piccolo Project in 2014 – flutist and piccoloist Ilonka Kolthof commissioned six compositions written for piccolo and piano, highlighting the piccolo in a wide variety of different guises. The other invited composers were Piet-Jan van Rossum, Allan Segall, Jan Vriend, Ned McGowan and Jan-Peter de Graaff. Pianist on this cd – released on the TRPTK label in 2019 – is Ralph van Raat.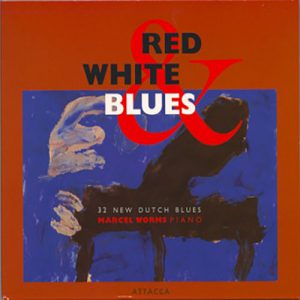 Red, White & Blues: 32 New Dutch Blues
Ever since the start of his blues project in 1996, pianist Marcel Worms regularly asks composers to give their musical comment on the blues. More than two hundred composers from the Netherlands and abroad have already written a blues for Marcel Worms. He has recorded various CDs with these works, including the CD Red, White & Blues: 32 New Dutch Blues. My contribution to his project and this CD – Blank (White) – was described by Roland de Beer in the Dutch newspaper De Volkskrant (12 July 2007) as 'a Cathédrale engloutie of the blue note'.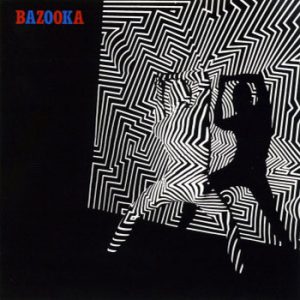 Bazooka
In the early 1980s the experimental rock band Bazooka – founded by guitarist/composer Theo Hoek – was well known on the Dutch new wave and so-called ultra scene. During its existence, the band released, among others, four LPs. As a keyboard player/pianist, I was a member of the group from 1983 and participated in making their final LP De Platte Pet (The Flat Cap) from 1984. In 2010 the French label Infrastition brought out Bazooka's complete oeuvre on CD.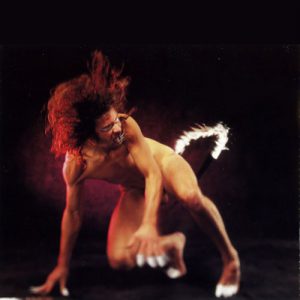 Gore
Gore was an influential Dutch noise rock band, which on their CD Lifelong Deadline, released in 1992, presented a different sound than before: their instrumental metal is confronted with, among others, sounds of nature, spoken texts, as well as a composition for piano. For the performance of this work – Waiting Time – I was asked to be the pianist.
Gore "Lifelong Deadline", released by Messback Music, Armageddon in 1992.
Bart Spaan: Piano on "Waiting Time".